Lease Return Center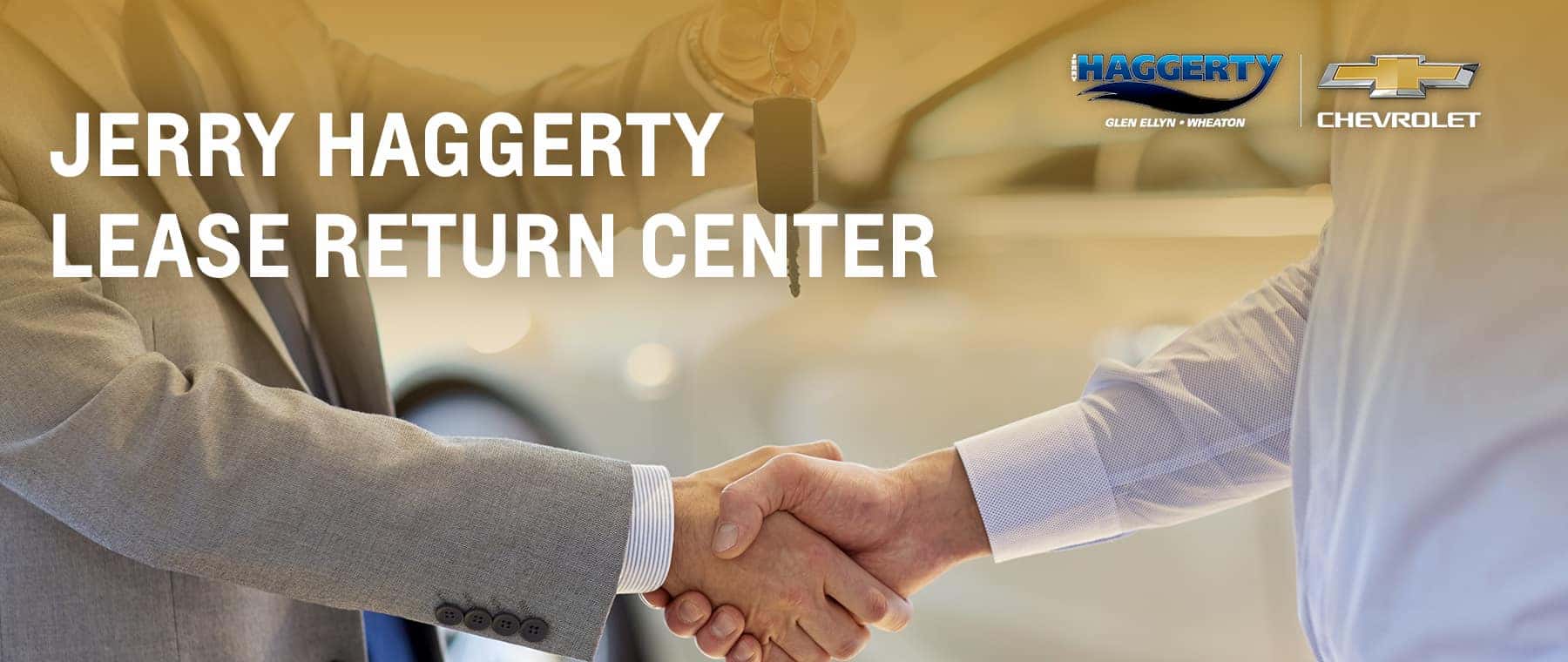 If you leased from Jerry Haggerty Chevrolet or any GM Dealership across the nation, our Lease Return Center will facilitate and complete all paperwork on your behalf.
Simple and smooth, in less than fifteen minutes. Save time and money by dropping off your Buick, Cadillac, Chevrolet, or GMC with us.
You have options
When it comes time to return your Buick, GMC, Chevy, or Cadillac lease, you have options. Whether you want to explore an early lease return option(s), finance your current lease, or simply upgrade, our team of experts is here to help you every step of the way. Find New Roads…
Lease or buy a New Chevy
Thinking about returning your vehicle and leasing a new Chevrolet? Our Certified Lease Specialists at Jerry Haggerty Chevrolet will be happy to help you schedule your pre-return inspection, return the vehicle and then find the new Chevy model that's right for you. Whether you'd like to lease a new Chevrolet Equinox or are interested in financing a new Chevy Trax, you can do it all after returning your lease at our Glen Ellyn store.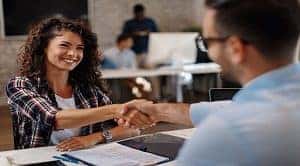 Buy out any GM lease
If you simply want to keep driving the car you leased, you can work with our GM lease specialists to choose the best option to pay off the remainder of your GM lease. You can either buy the car outright and drive it away or set up a new monthly car payment plan so that your money goes towards ownership. Visit Jerry Haggerty Chevrolet to speak with our lease return specialists and get all the details you need.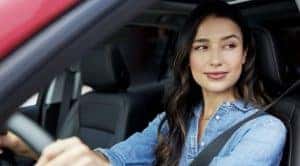 Return your GM lease
Want to return any GM lease? The Haggerty team is happy to help if you're no longer in need of a vehicle and wish to return your lease. Returning (grounding) your lease will take less than fifteen minutes. From the pre-return inspection to discussing any excess wear and use fees, we'll make sure to streamline the entire process. No matter what, our GM lease specialists will be here to answer your questions.